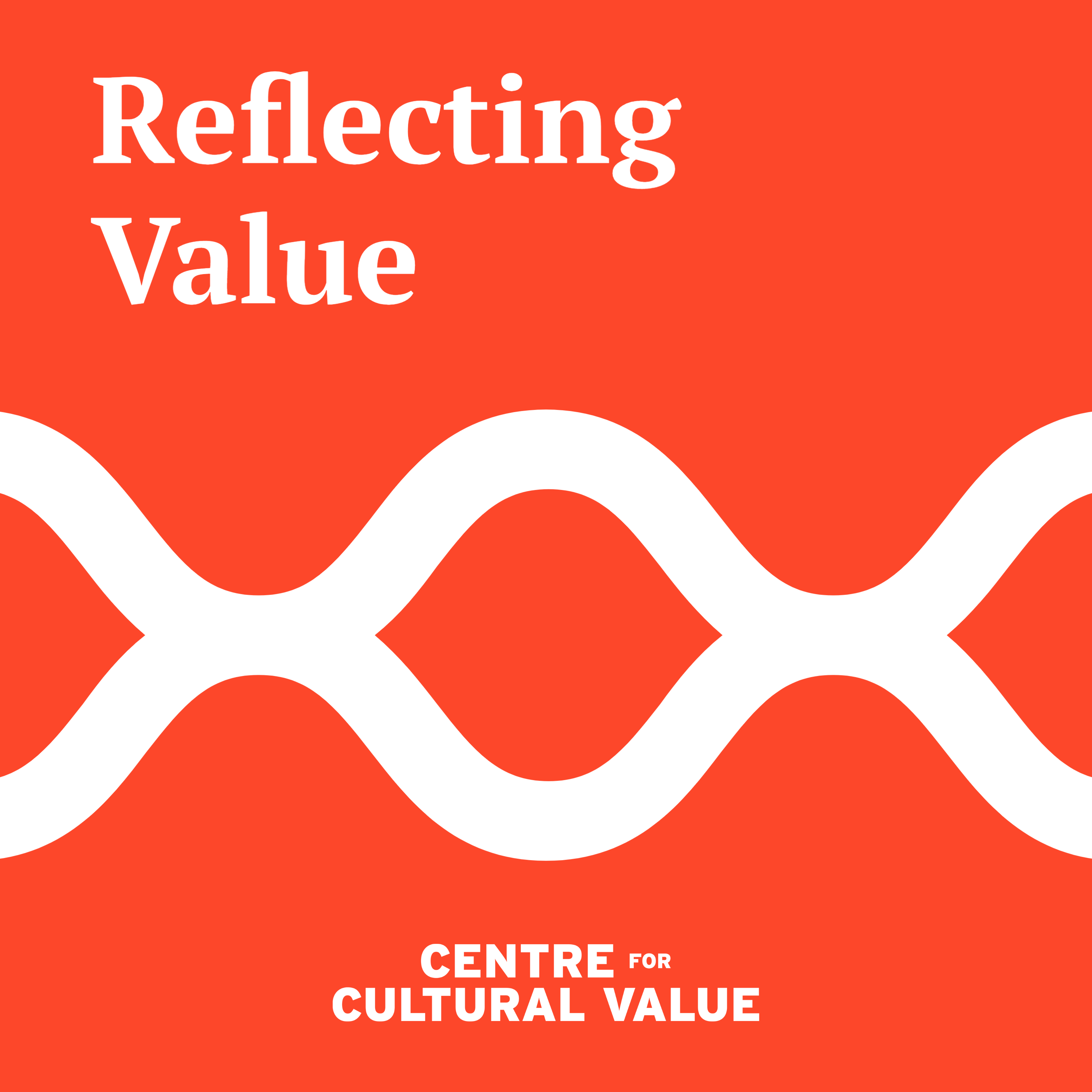 This episode is hosted by Anna Woolf from London Arts Health Forum who explores the impacts of the pandemic on practitioners and the people they work with. Daniel Regan and Bablu Miah join Anna to reflect on their pandemic experiences, discussing what they will take forwards in their practice and what they will leave in the pre-pandemic world.
Guests
We would love to hear what you thought about the episode – please share your thoughts on Twitter using #ReflectingValue
You can listen to Reflecting Value at Spotify, Apple Music or wherever you find your podcasts and don't forget to rate, review and subscribe.
Get in touch at ccv@leeds.ac.uk