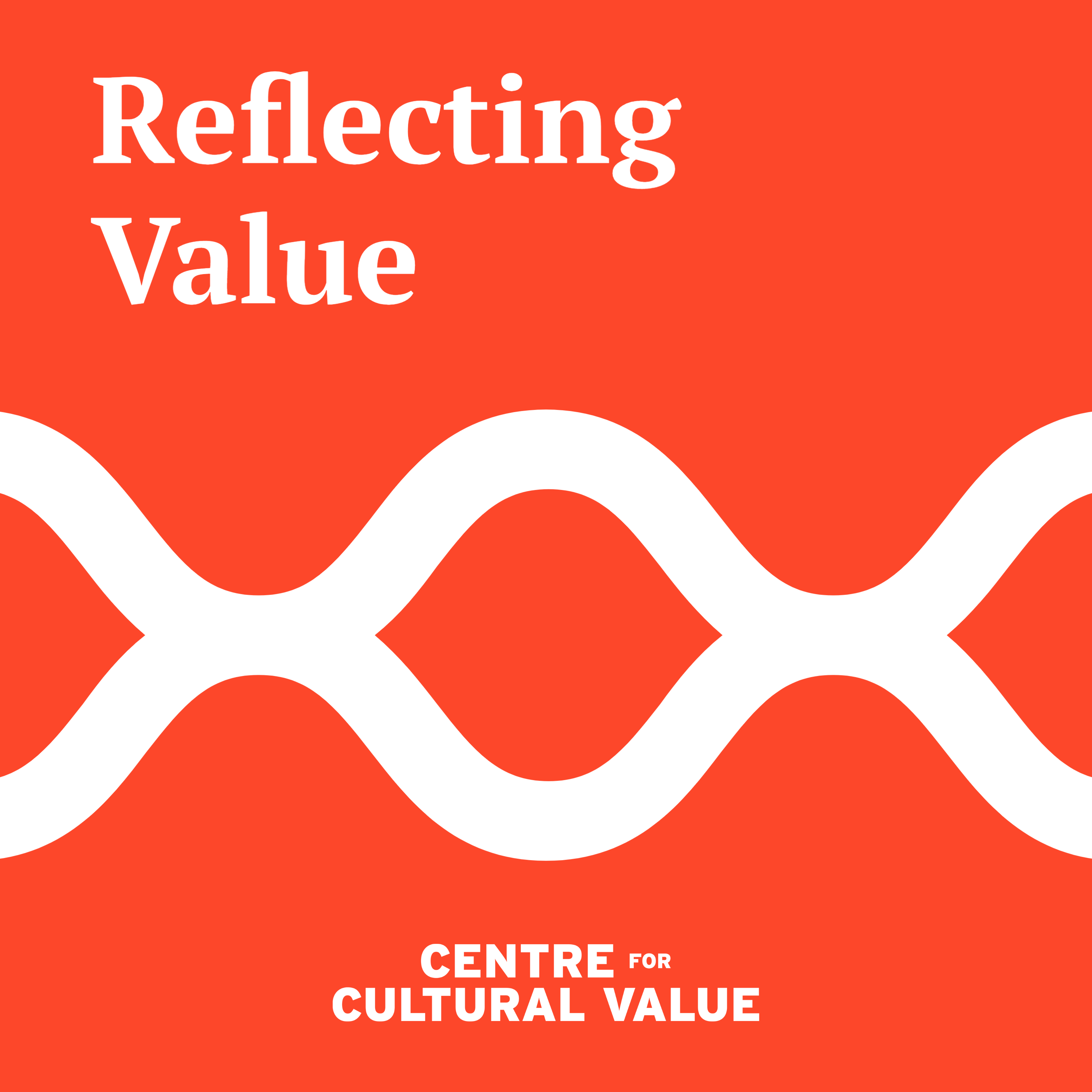 This episode explores the different ways that cultural organisations and practitioners use the digital to engage with audiences. We explore the role of Tik-Tok in growing engaged audiences; how the digital can help build connections with communities at a hyper-local level; and the ways in which African communities are taking back ownership of their heritage through the process of digitization.
Guests
Rebecca Black (Royal Opera House) on the ways in which the Royal Opera House uses TikTok to be more playful with its audiences. [02:20 – 07:53]
Dr Harry Weeks (University of Newcastle) on the impacts of COVID-19 on museums and how the digital is helping them to connect with communities at a hyper-local level [08:38 – 17:12]
Chao Tayiana (African digital heritage specialist) [18:09 – 28:00]
Resources referenced in this episode
To find out more about each episode as well as transcripts, guest bios and resources, visit: culturalvalue.org.uk/reflecting-value
You can listen to Reflecting Value at Spotify, Apple Music or wherever you find your podcasts and don't forget to rate, review and subscribe.
#ReflectingValue
Get in touch at ccv@leeds.ac.uk